Marketing Program for Combust, Flow and Treat
Instant communication is the desire of the younger decision makers who in the next few years will dominate the purchases of combust, flow, and treat products and services. The phenomenal success of LinkedIn and YouTube is a reflection of this growing preference. A program to take advantage of this trend includes the following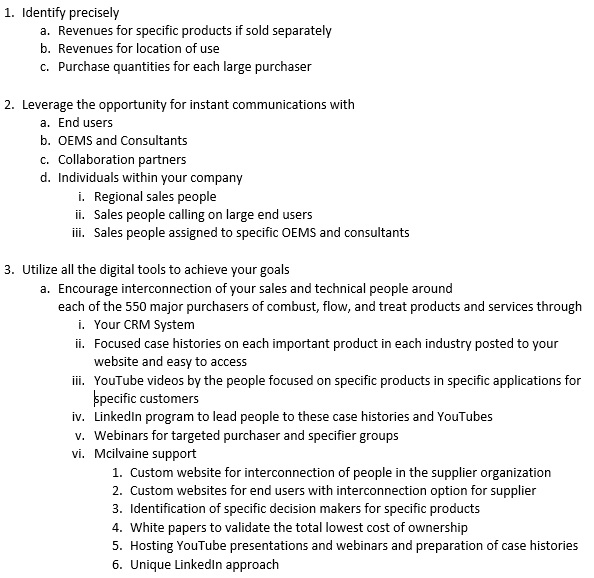 There is a bottoms up option which allows individuals to initiate the program for their own use. Others can then join at just 3% additional cost.

A custom website serves to help coordinate subscriptions and to provide an interconnection for individuals.
Many Flow and Treat companies have contracted with Mcilvaine for custom research in the past. The residual value can be leveraged with links on the custom site.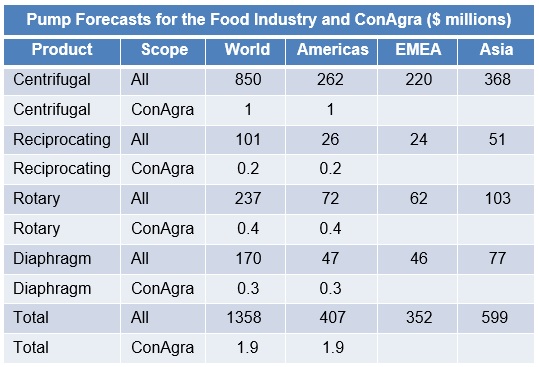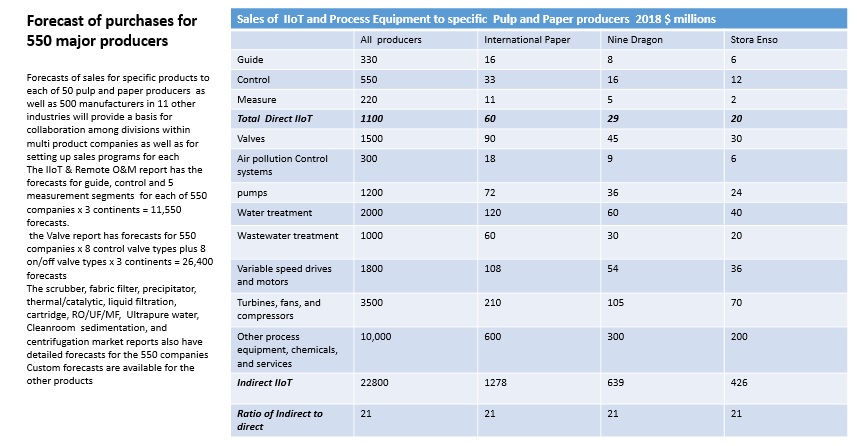 For more information on this program contact Bob Mcilvaine at 847-784-0012 ext.112 or This email address is being protected from spambots. You need JavaScript enabled to view it. For details on the programs see links below: