NEWS RELEASE APRIL 2015
$400 Billion Flow Control and Treatment Market Analyzed and Chronicled Daily
The markets, technology and players in the global flow control and treatment industry are covered on a daily basis in the Global Decisions Orchard (GDO).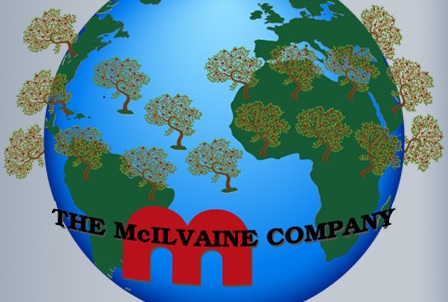 A number of free market summaries are added each week along with presentations, case histories and analyses. Over one million pages of information is available at no charge with just simple queries.
To view the entire GDO, click on: Full Display
To search by any word, click on: Quick Search
One of the newest additions include Global Decisions Positioning Systems™ (GdPS) which serve as summaries and route maps to decision orchards on the protected portion of the site.
One of the most popular features is the identification by corporation, subsidiary, location and product for 40,000 locations. Product Analysis by Financial Entity
FINANCIAL ENTITY
SUBSIDIARIES
3 M FILTRATION PRODUCTS MN, USA
Cartridges - CARBON CARTRIDGES
Cartridges - CARTRIDGES
Cartridges - MEMBRANE CARTRIDGES
Cartridges - NONWOVEN CARTRIDGES
Liquid Filtration - CROSS FLOW FILTRATION
Reverse Osmosis - MF EQUIPMENT
Reverse Osmosis - MF MEMBRANES
Reverse Osmosis - RO EQUIPMENT
Reverse Osmosis - RO MEMBRANES/MODULES
Reverse Osmosis - UF EQUIPMENT
Reverse Osmosis - UF MEMBRANES
Keep in mind that the website is updated daily. Also you can register for free monthly Insights in many areas as explained in the Full Display.