NEWS RELEASE May 2021
Comprehensive Pharmaceutical Prospect Tracking
Semi-Weekly Alerts plus instant searching provide top management and the local sales people with the crucial information they need regarding air, water, and energy opportunities in the pharmaceutical Industry. Here are examples for the week of April 26, 2021.
Pharma Prospects - April 30, 2021
Catalent to ramp up J&J vaccine production at Italian plant
Filter Types for the Pharmaceutical Industry
Onward and Upward for Single-Use Systems in Bioprocessing
DNA Script to Team up With Moderna for Vaccine and Therapeutic Manufacturing for DARPA
Cytiva Provides Another FlexFactory Single-Use Platform for AkesoBio's Manufacturing Expansion
Peristaltic Pump for Biopharmaceutical Applications
Supply Chain Challenges Creating Hurdles to COVID-19 Vaccine Production
Berkshire Sterile Manufacturing (BSM) expanding its fill capacity and capabilities
Catalent providing integrated services, superior drug delivery technologies and manufacturing solutions globally
ChemPartner Makes Additional Investments in Biologics from Research to Manufacturing Capabilities
Dalton Pharma Services Announces Extractables and Leachables Testing Services
G-CON and Camfil team up to provide a turnkey solution.
Megalam® Energard™ HEPA Filter results in zero installation failures and significant energy savings for Biopharm Company
Grand River Aseptic Manufacturing Selected as 2021 Facility of the Year Awards Winner for Special Recognition for Operational Agility
Controlled Environment Systems Acquires Western Environmental Corporation
Pharma Prospects - April 26, 2021
Non-US Pharma and Biotech Projects
Cambrex Completes Major Expansion of Solid Form Screening Facility in Edinburgh
Pfizer to Halt Biosimilar Output in China, Sell Assets to Wuxi Biologics
ABN Cleanroom Technology Finishes High-Tech Omega Cleanroom
Caverion Completes Lithuanian Design & Build Project for Thermo Fisher
Sterigenics Increases Sterilization Capacity with French Facility Expansion
Eisai Plans Drug Delivery Center to Support Biologics Expansion
Diamyd Medical Selects Cytiva's FlexFactory Platform
Aenova Expands Sterile Production Capacity
Cytiva Diagnostics Design Lab Goes Live in China
AMPO Installed New Oxygen Service Cleanroom Facilities
Jacobs Wins Award for Cruiserath Muti Product Cell Culture Facility
Cytiva Opens Asia Diagnostics Advanced Application Center
BioNTech Provides Update on Vaccine Production Status at Marburg Manufacturing Site
USA Pharma and Biotech Projects
Navy Yard Chooses Top Engineering Firms for Life Science Hub Expansion
Fujifilm Chooses North Carolina for New $2-Billion Cell Culture Facility
Nexus Moves into Wisconsin Sterile Injectable Manufacturing Facility
Cytovia Inks Two Deals Covering R&D and Biomanufacturing Operations
G-CON PODs Selected by Matica Biotechnology for GMP Viral Vector Facility
SpectronRx Receives NRC Materials License for New Facility
Rentschler and Leukocare Extend Partnership with Joint US Site
Cascade Chemistry Begins Capacity Expansion
Weekly Alerts and an Intelligence System provide suppliers of air, water, and process equipment and consumables with a program to pursue pharmaceutical and biotechnology opportunities on a worldwide basis. The basic data is just the first step in an Industrial Internet of Wisdom approach which will result in collaboration and the ability to "pull" in customers rather than "push" them to an order.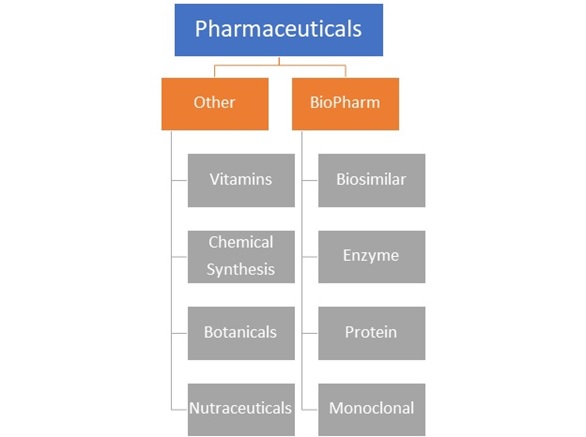 The ability to search Alerts back several years results in comprehensive knowledge about the following key aspects.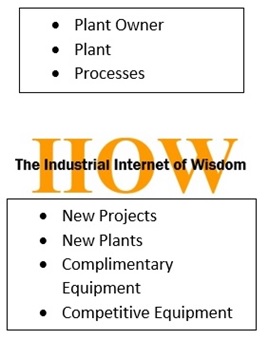 The service reports on water, air, and process activities and provides the opportunity for collaboration with suppliers of complementary equipment and services. It is part of an Industrial Internet of Wisdom.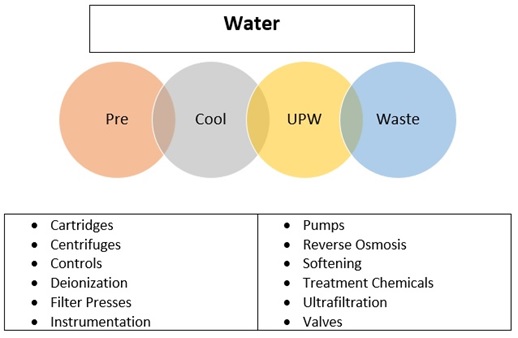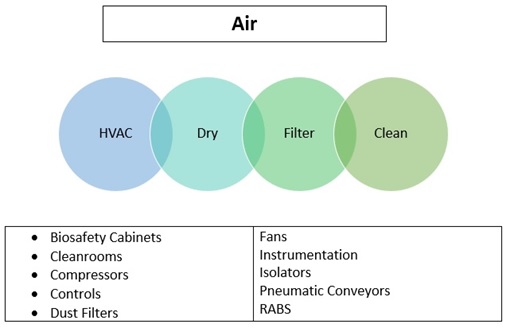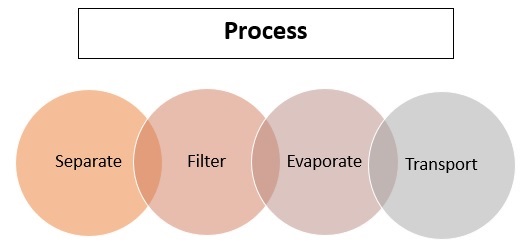 The equipment and chemicals used in processing are often required to achieve higher performance than that used in air and water applications. Pumps and valves with both the ability to remain clean while moving slurries are needed. Due to the specific needs for cell and gene therapy single use products are now in demand.
Details on the service are provided at http://home.mcilvainecompany.com/index.php/databases/83ai-pharma-prospects
Bob McIlvaine can answer your questions at 847 226 2391 or This email address is being protected from spambots. You need JavaScript enabled to view it.