NEWS RELEASE September 2020
Air Filter Market will Grow but by How Much ?
The suppliers of air filters and media are producing at capacity around the world. With the new evidence showing that most COVID transmission is through small aerosols there is the potential for the market to expand at an unprecedented rate in the next year. There are two questions. How big is the potential? Can the filter and media companies meet the increased demand? Most of the demand will be in F9 and H10-17 high efficiency media. This is presently just a small fraction of the total air filter market.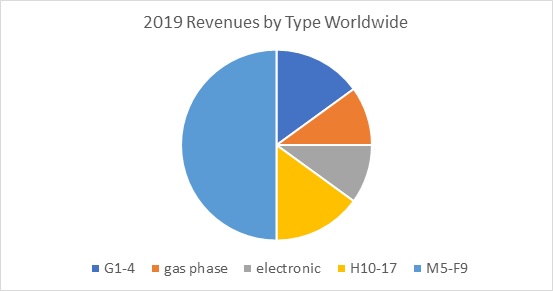 In terms of applications the only one not impacted by COVID is the gas turbine inlet. But even for this application the trend is toward higher efficiency.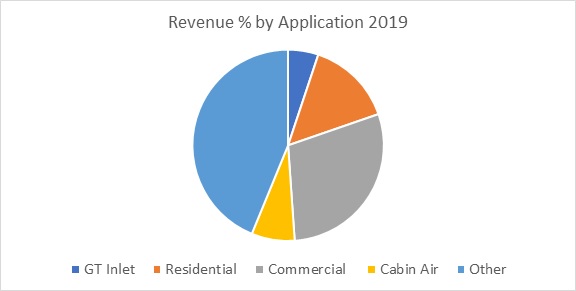 McIlvaine has analyzed the benefit of high efficiency filters. Even though the highest benefit occurs in 2021 when the pandemic is at its peak, there is a substantial value in future years just based on indoor and outdoor pollution and influenza.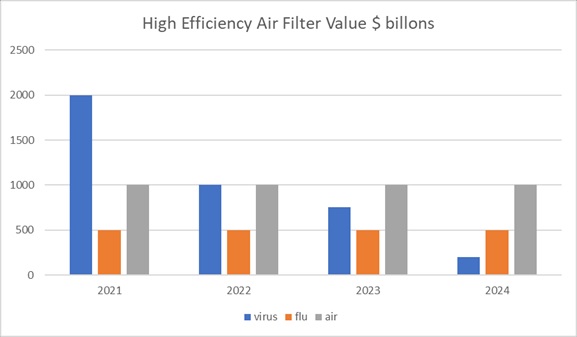 In the U.S. in recent years there have been very few high efficiency filters installed.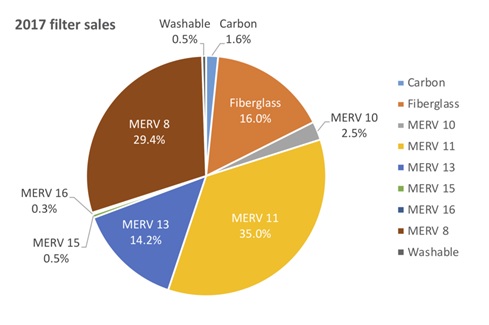 Another pressure is the very large requirement for high efficiency media for masks.
There is less question about gearing up to increase filter production by 100% or more than there is the filter media. Sine the demand for high efficiency masks will likely soar it will be challenging to produce enough meltblowns just for masks. The question is then whether microglass, nanofibers, versions of spun bond, and membranes can be produced in sufficient quantity to greatly increase the high efficiency filter production.
McIlvaine has been surveying filter manufacturers who in general believe it can be done but that it will be challenging. The biggest obstacle is the risk that a big investment will not be profitable due to a market which will shrink with as the pandemic is brought under control.
Even though there will be justification for higher efficiency filters after the pandemic, this is not sufficient to justify the investment. The likely course of action is that only a portion of the justifiable investment will be made initially.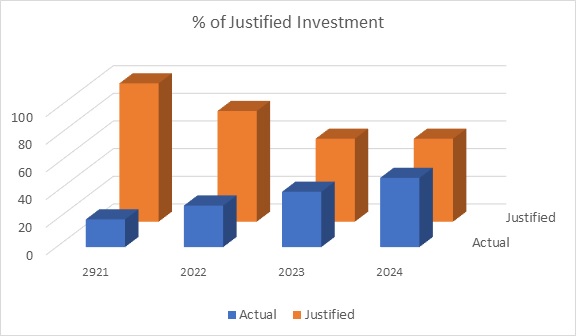 Many lives could be saved if 100% of the justified investment could be made in 2021. But without government support the investment will be more gradual. It will only approach the amount justified as it is seen that there will be a continuing market.
This opportunity is being continually assessed in Air Filter Market and Supplier Program. Click here to view a video description or Click here for the power point display.