Instant Market Insights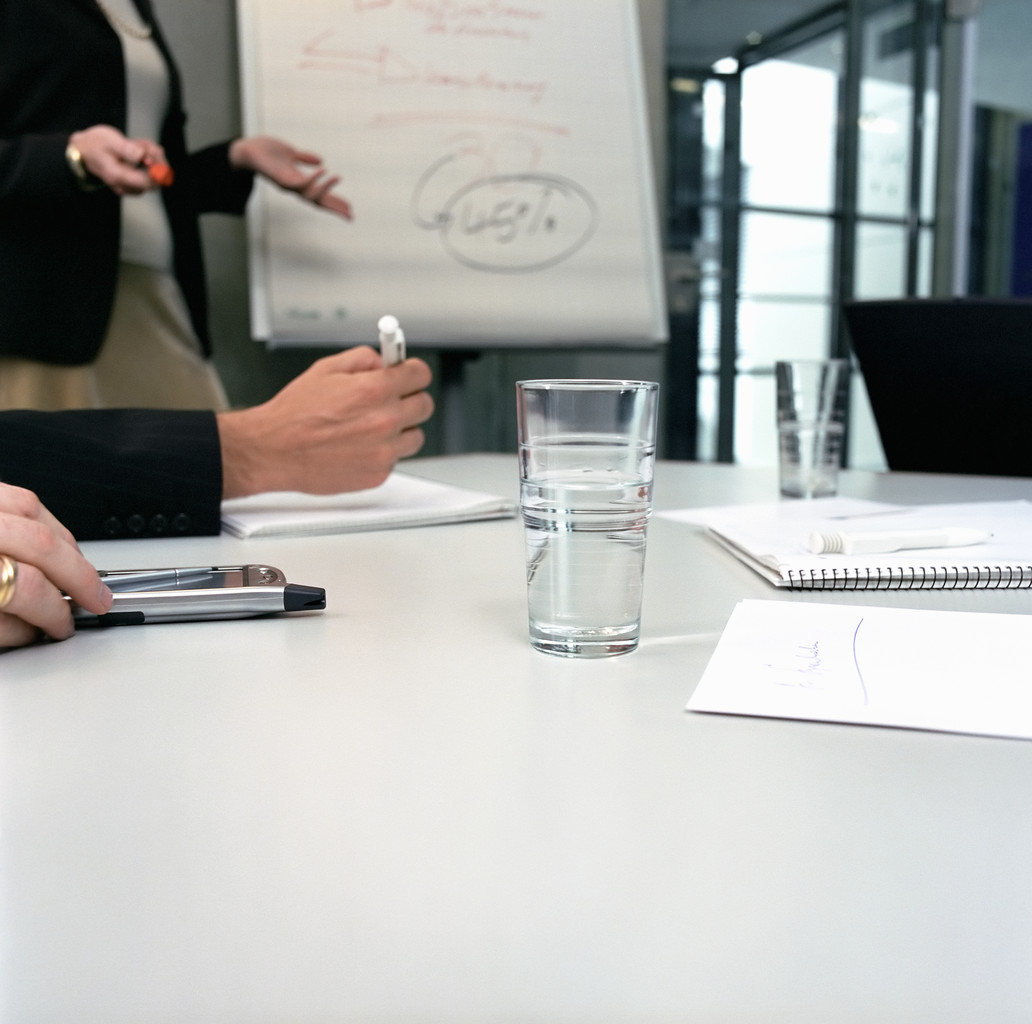 McIlvaine is conducting video conferences to answer urgent questions facing suppliers and investors. Bob McIlvaine acts as host and can bring over 50 years of experience in the air, water, energy and contamination control industries to bear. Since McIlvaine has very comprehensive services on Coronavirus Pharmaceutical and Technology Solutions he can offer unique insights on the impact of the virus on markets.
Discussions are enhanced with instant display of markets, market shares and technology analysis for dozens of products. The McIlvaine scope has been international since its first exhibition in London Olympia at Filtration and Separation 1975.
More Information Video Demonstration